Mar 2018 | Question and Answer plug-in and other TeamPage improvements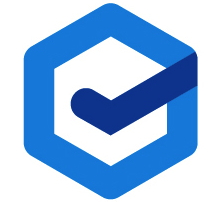 Traction® TeamPage 2018 Spring Release includes a new Question and Answer plug-in that make it simple to add Q&A capabilities to any Traction® TeamPage solution. You can also introduce a dedicated Q&A space to support a forum connecting any combination of external customers, partners and internal team members.
Other highlights
New section editor support for choosing a custom sliding time slice "Last [N] [Days | Weeks | Months | Quarters | Years]". Previously, there was only a choice between "All Time" and tracking the time slice for the containing page. Sections and section tables that have custom configured time slices also now have text that indicates the exact date range covered so that it will be clear to users what they're seeing. More highlights
Integration of a new version of Google Web Toolkit (GWT) to resolve several layout problems introduced by new versions of Google Chrome;
Rich text editing updated to use the latest release of TinyMCE;
Custom transformers based on the open source htmlcleaner library can now be used to normalize and clean up incoming email and other sources before being posted as TeamPage entries;
Fixed a script injection vulnerability associated with certain HTTP request parameters;
Improved Active Directory integration; improved SDK support for custom EntryClass moderation;
SDK now includes 'form-field-value-change' events to allow creation of custom event listeners that add special user interface behaviors for particular form field values;
Performance improvements for TeamPage's optional CRM module;
Caching performance improvements for large TeamPage journals.
The release also includes over 60 bug fixes and general improvements.

See

TeamPage Change Log

for a detailed list of changes in this and intermediate point releases.
Question and Answer examples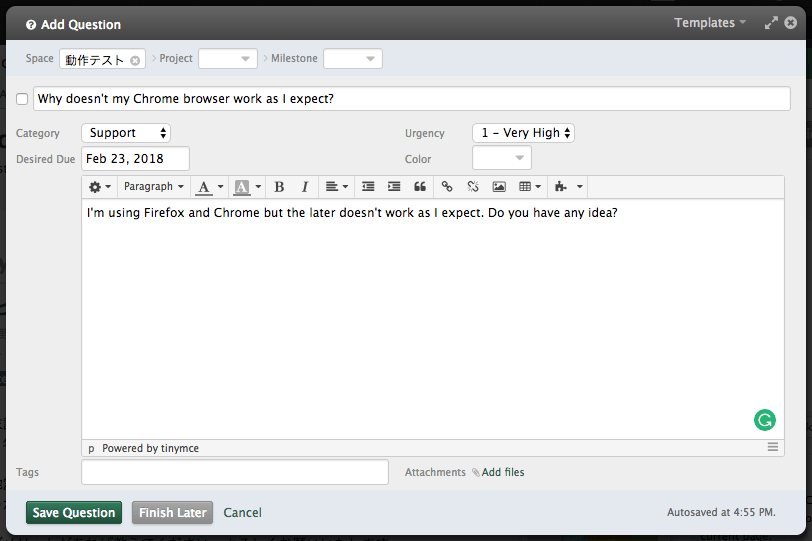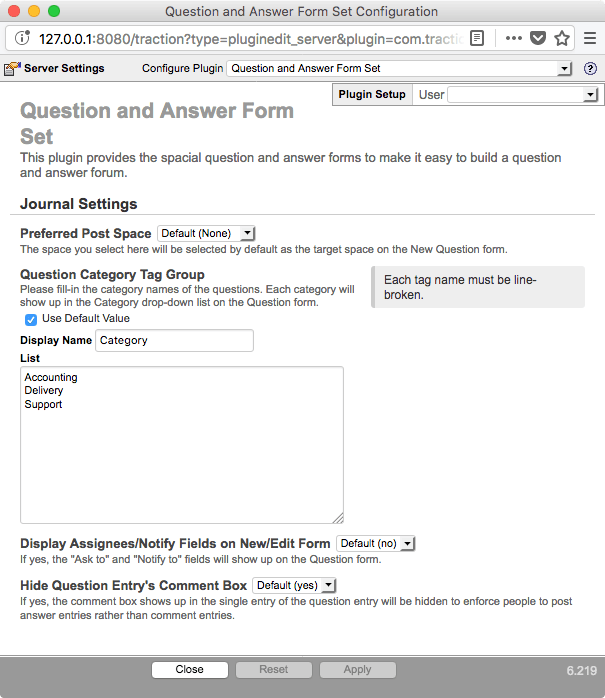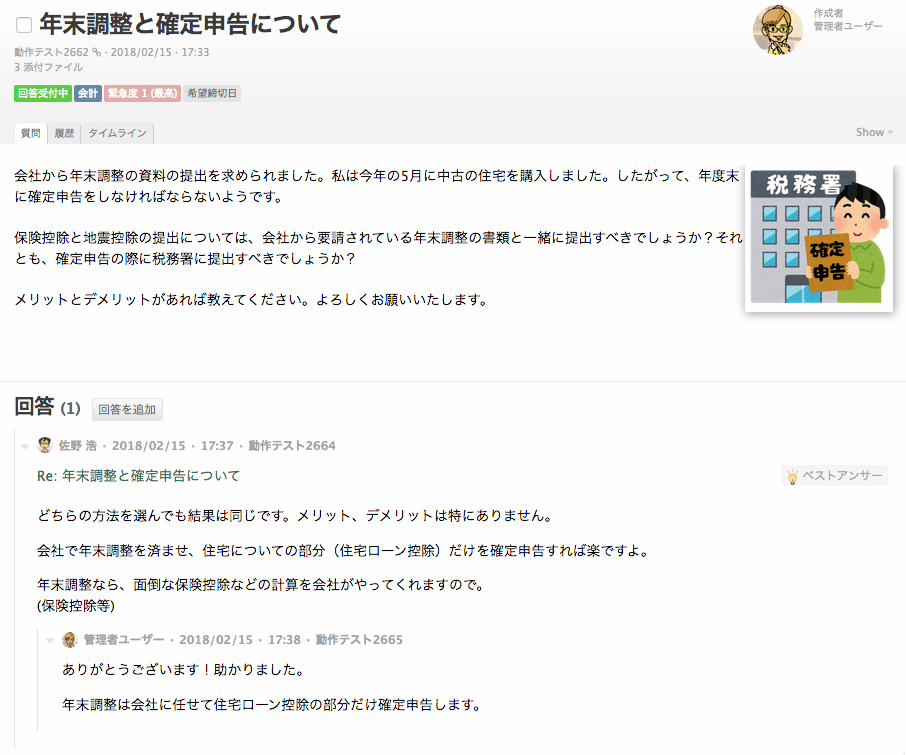 Related
Question and Answer Form Set plug-in Configuring the and using new Q&A capabilities. Japanese version 質問箱プラグイン
The Work Graph Model: TeamPage style Understand how TeamPage connects people and their work.
A Fabric, not a Platform Making work actionable as well as observable: Objects, context, conversation, connection.
Follow TractionTeam on Twitter for news.
Tweet